Find out what we do and how we work, and meet our team below.
01.

Establish, Build, Sustain, and Protect Outstanding Reputations

Building the reputations of some of the world's most innovative safety, security and risk management solution companies gives us a phenomenal perspective on building trust and driving client awareness and belief in your value propositions, products, services, and solutions. See our experience.

02.

We Help Our Clients Break In

Our approach can help you break into new vertical industries. We support your sales process, connect you to new prospective clients, and engage your key target markets: other businesses (B2B), governments (B2G) and consumers (B2C).

03.

No One-Dimensional PR from Us!

You do not need a PR consultancy that just "writes stuff." Our custom PR solutions establish a need for your products, fully engages the media, builds compelling and newsworthy company narratives in traditional and social media, supports your inbound marketing, and tackles your competitor's PR. Read more about our capabilities.
01.

Can't Mention Your Client's Name?

Are you reluctant to use PR because you can't mention your clients' names in the media? Don't be. We offer successful solutions that protect client confidentiality and generate publicity in both traditional and digital media.

02.

Consultants to Startups and Small Businesses

We specialize in meeting the needs of startups and small businesses. Our PR and social media solutions and consulting skills will support you and help you grow market presence and reputational footprint– crucial components for business success. We represent clients across the United States and internationally.

03.

Track News Events and Industry Issues

We track and capitalize on current news events and industry issues important to our clients so we can proactively position your spokespeople as experts and create product and solution awareness.
We are client-centric and results-focused.
01.

Consulting and Strategy Focused

Effective PR must be strategy driven. We build you a solid PR plan with strategies and tactical actions based on your business and marketing plan objectives and challenges, and we factor in your competitors' current strategies. We listen first to understand your specific needs before providing specific, objective advice. Your success is crucial to us.

02.

An Extension of your Marketing Department

We work as an extension of your marketing and communications team or department. Startups and small businesses either cannot support an in-house PR team or need to work with a niche PR consultancy like us. We free up your time so you can focus on sales and building your business. Read more about our capabilities.

03.

Two PR Service Options to Choose from

Choose a PR retainer solution with an exact flat fee charged per month based on your reputation building requirements. Or, pick a Modular PR solution that allows you to select the PR services you want from a menu of services based on your budget and needs.
01.

Seamless and Uncomplicated PR Process

We charge a flat fee for services agreed on up front. Your PR remains on budget, with no surprise bills at the end of each month.

02.

Collaborative Client Engagement

Partnering should not be a struggle; our CEO is active across all client accounts. We are available after hours and even on the weekend if needed.

03.

Impressive Work - Not Impressive Invoices

It's all about the effort put in and the results achieved. It is never about how much we can get clients to pay based on billable hours.
MEET OUR EXPERT CONSULTANTS AND PARTNERS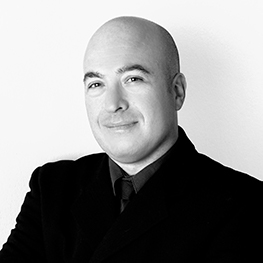 Evan Bloom
CEO
Principal consultant, strategy, new business, account director

Global PR experience in security, safety, risk and cyber industries

Public relations, social media content and campaigns, media relations, and crisis communications

MSc Business Continuity, Norwich University, Vermont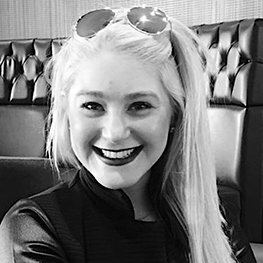 Alexa Lazerow
Social Media Consultant
Social media content and campaigns
MLitt, Terrorism and Political Violence, University of St. Andrews, Scotland
AL Consulting LLC  (FSC Partner Agency)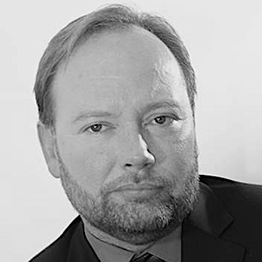 Andrew Seldon
Content Editor
Experienced high-tech and security editor, writer and content generation expert

M.B.A. (University of Cumbria

Focus area: South Africa and Sub-Saharan Africa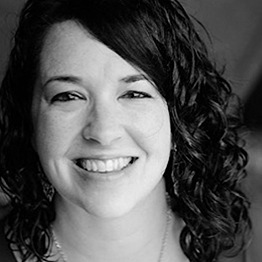 Lisa Evans
Digital Marketing Technology Consultant
SEM, SEO, Google analytics, WordPress, custom solutions

MS, Applied Mathematics, Loyola University, Chicago
Founder, Unchartered (FSC Partner Agency)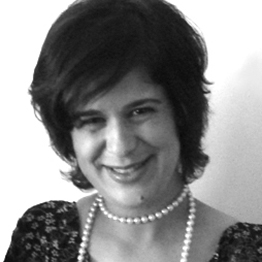 Jodi Bloom
Client Relationship Executive
New business development, client interface

MA, History, University of Southampton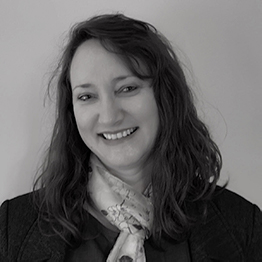 Kirsten Bird
Content Editor
Experienced content generation specialist
BA, Stellenbosch University
Focus area: United Kingdom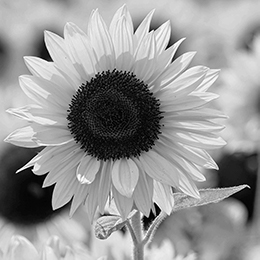 Carol White
Editor and Proofreader
Content editing to AP standards

M.A. English, University of Idaho 
B.A. English, Virginia Polytechnic Institute and State University